MD2 Pineapples from Nicaragua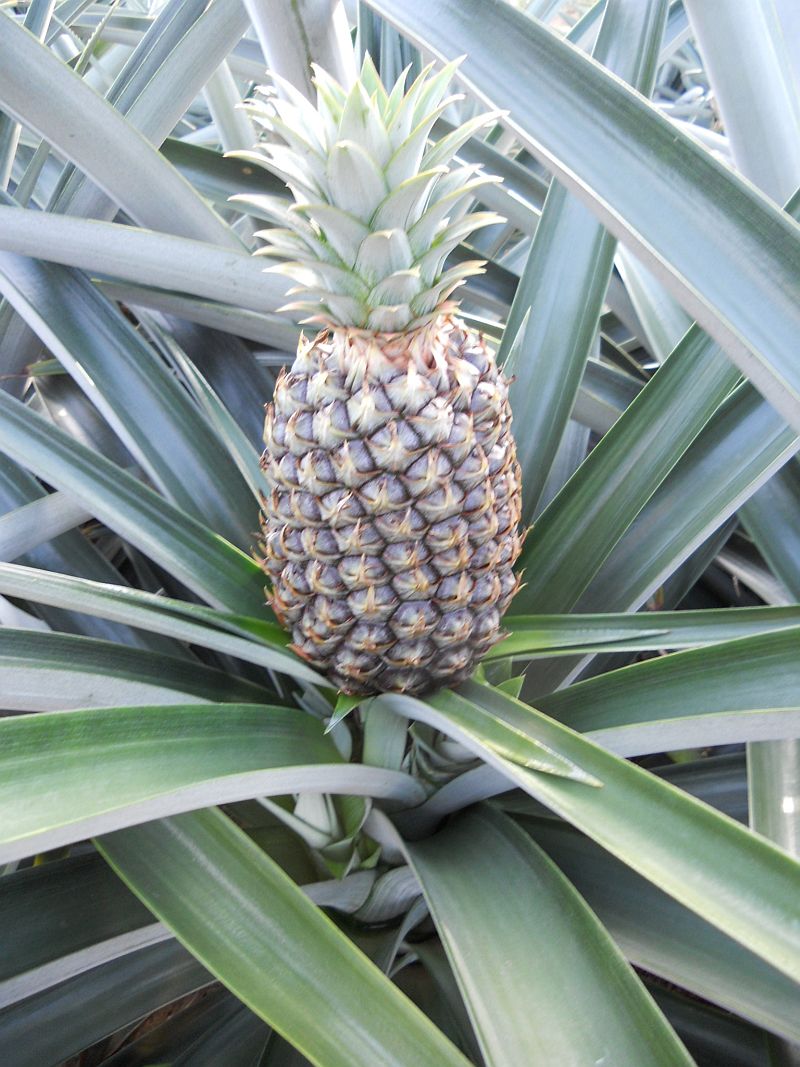 XAGRO is your supplier for fresh or processed pineapples from Nicaragua. We offer fresh pineapple in sizes 5,6,7,and 8. The MD2 pineapple is relatively new to Nicaragua as more farmers move from expensive Costa Rica to Nicaragua where the lush soils and climate are perfect for growing sweet MD2 pineapples.
If you are a wholesale buyer or importer of Fresh Tropical Produce, XAGRO offers the best quality and prices direct from Nicaragua.
Contact us: info@xagrosa.com for more information.
U.S. Phone: 305-359-4565 - U.S. Fax: 305-890-2927 - Intl Phone: +505 8993-4549